Connecticut Wedding Photographer | Engagement Session At Great Hollow Lake, Monroe, CT
As a wedding photographer in Connecticut I am always trying to help couples find places that are special to them for their engagement sessions.
When it came to Amanda and Nick, this was a bit of a challenge because they live in Denver! Both of these beautiful souls love the outdoors, hiking and getting a bit dirty.
When Amanda suggested Great Hollow Lake I knew it was the absolute perfect place. Woods, soft greens and LOTS of nature.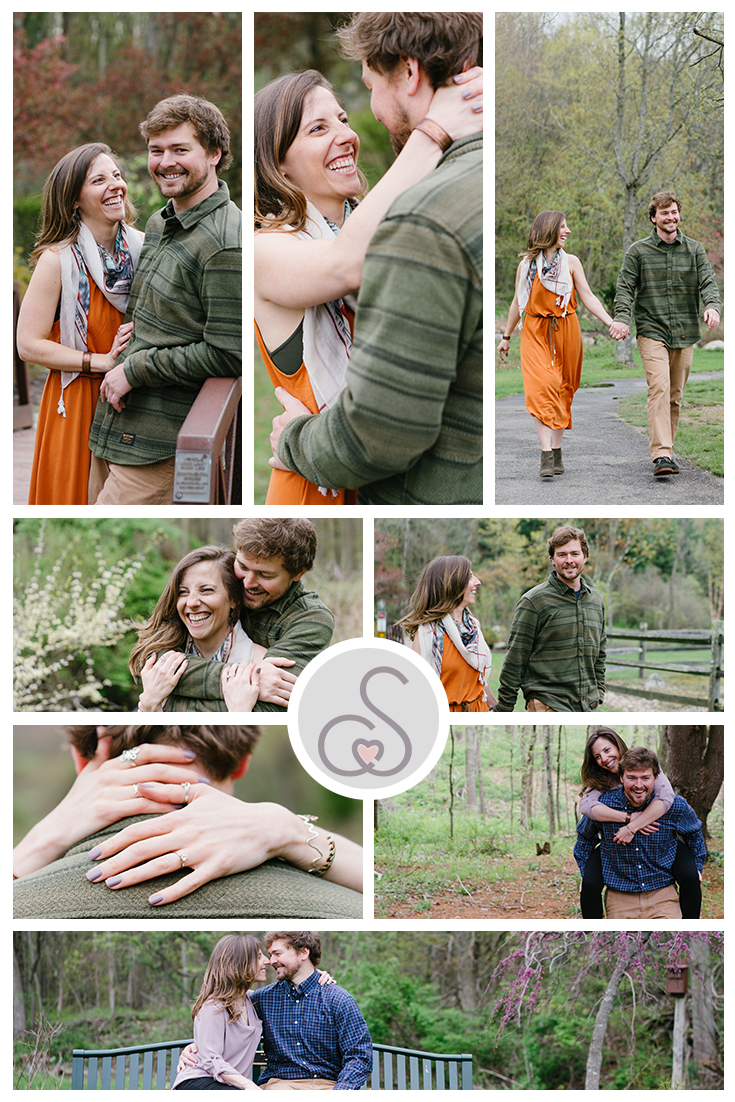 Hey! You can use me on Pinterest!